We've got some exciting features in our product line-up for March. Let's take a look!
🚀Dedicated F&O Discover section
The F&O Discover section on Upstox offers valuable insights to help you make informed decisions. We've introduced Smartlists, OI charts, and Futures heatmap to easily  identify potential trading opportunities and manage risk. Altogether, the F&O Discover section provides an in-depth view of the F&O market to keep you ahead of the curve.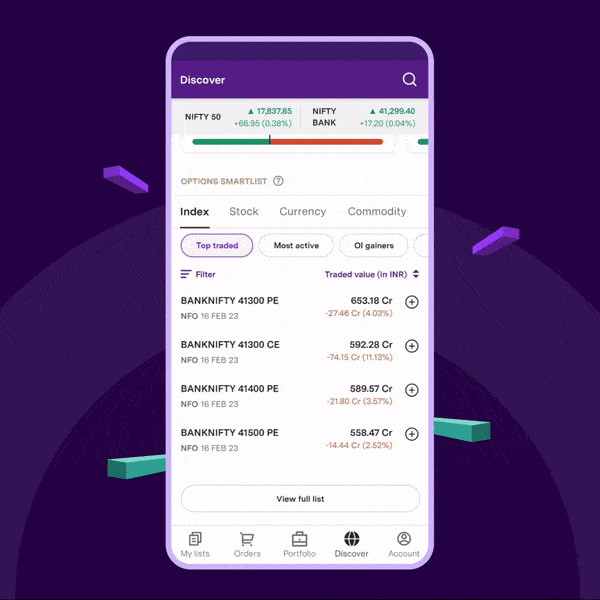 🚀Upstox Trends
A feature that studies all the possible chart patterns for you and gives an analysis on the expected direction of a stock or index - up, down or remain neutral. Now you no longer have to analyse trends on your own, study charts or learn technical analysis skills.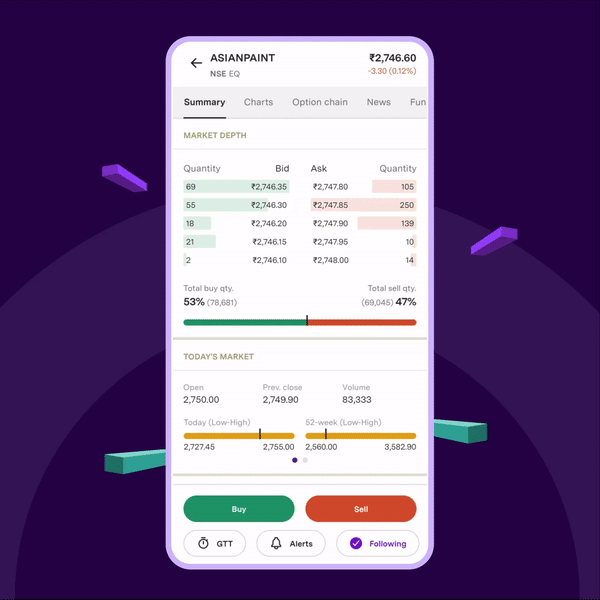 🚀Optimised Charting with TradingView
You can now place orders instantly, modify and also track them directly from charts! You get access to 104 advanced indicators and 80+ drawing tools to analyse charts like a pro. Moreover, you can set up to 8 charts simultaneously on a single screen and monitor them for changes at the same time.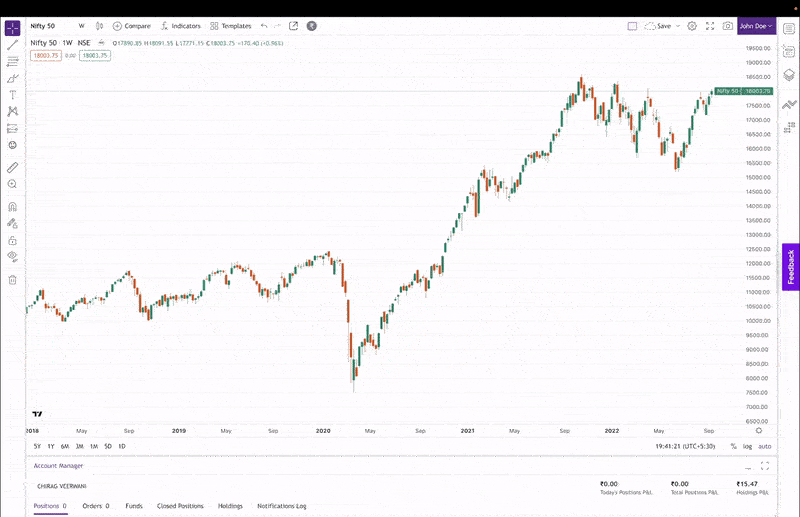 🚀Good-Till-Triggered orders
Define your own buy/sell price, profit target, and stop loss. As soon as each relevant price gets triggered, the order is automatically placed. You can set orders that are valid for a day (intraday), till expiry (F&O), or a year (equity delivery).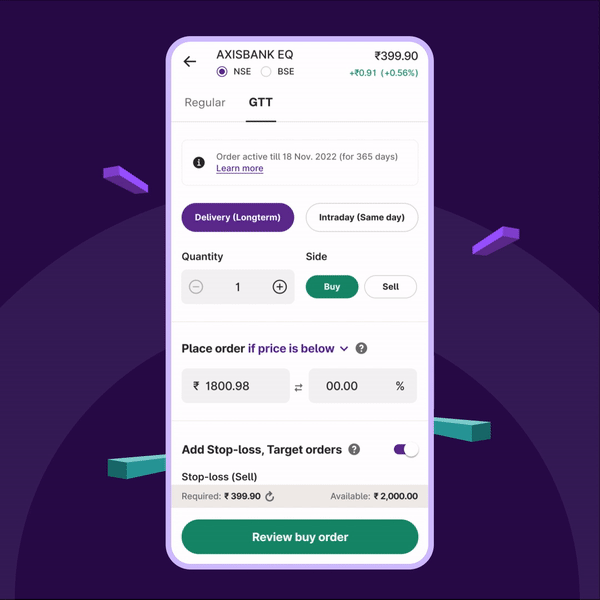 🚀Ready-made Option Strategies
Get pre-curated option trading strategies in NIFTY and BANK NIFTY to maximise your profit probability and minimise risks. It's a safer way to trade in options.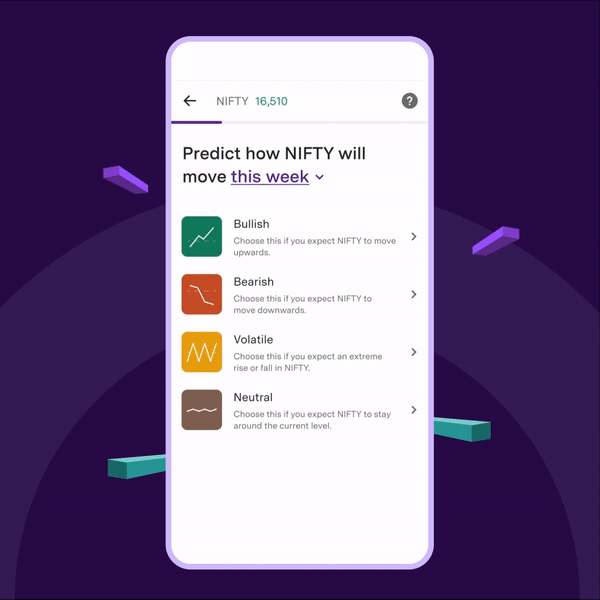 🚀What's more?
MTF scrips are now increased from 377 to 477

FINNIFTY option chain can now be accessed from Nifty fin service index details page

Execute orders in just a few clicks, and trade directly from charts and option chain 

Easily access saved views, indicator templates, watchlists and your portfolio

We've made a vertical menu for better navigation and the lot size is entered by default for F&O trades for faster execution 
🔸If you're using old Upstox app (blue): The new features are only available on the new Upstox app.
Once you download the new app, login with your registered mobile number → Go to 'Accounts' tab at the bottom of the screen →Switch the toggle button to 'Upstox Pro' from the top of the screen.
Download new Upstox
🔸If you're already using new Upstox app (purple): Directly go to 'Accounts' tab at the bottom of the screen. Switch the toggle button to 'Upstox Pro' from the top of the screen.
Take me to the app
Never miss a trading opportunity with Margin Trading Facility
Enjoy 2X leverage on over 475+ stocks
Open Demat Account Today