One platform. Multiple investment opportunities.
Long term investors, pro traders or part-time traders can choose across various asset classes and create a customised portfolio. All from one platform.
Stocks
Mutual Funds
Digital Gold
IPOs
Future & Options
Stocks
Easy, fast & simple interface
Zero brokerage* on Stock investments (Delivery orders)
₹20* per order on Intraday
Future & Options
Pay just up to ₹20* per order
Option chain with strategy mode
TradingView and ChartsIQ chart libraries
Digital Gold
99.9% pure 24K gold
Invest as low as ₹1
Buy/ sell real-time from anywhere
Mutual Funds
2000+ Mutual Fund schemes
Earn higher returns on Direct Mutual Funds
Invest as low as ₹500
IPOs
Invest in Stocks before they are listed
Apply for IPOs through UPI
Track your IPO application easily
It's for everyone.
We are committed to make investments easy and accessible to everyone.
Since 2016, we are enabling lakhs of Indians to achieve their financial dreams.
Powerful platform for easy investing.
Digital account opening
Paperless and hassle-free account opening process
Informed & intuitive investing
Charts, financial data, news to help you make better decisions
Fast & secure
Comprehensive 2FA authentication
Driven by tech, trusted by the best.
Upstox is backed by marquee investors such as
Mr. Ratan Tata
&
Tiger Global Management.
Don't let brokerage* eat into your profits!
₹0
Brokerage*
On investing in stocks for more than a day
₹20*
Brokerage*
On trading in Intraday, Futures and Options
₹0
Commissions
On investing in Mutual Funds and Digital Gold
₹99
Charges
For opening an account online with Upstox
₹25 + 18% GST are levied to maintain your Demat account with us every month. We promise there are no hidden charges, view the complete list here.
Watch. Learn. Invest.
An easy-to-understand video series - 'Learn With Upstox' will empower you with the knowledge you need to begin your investment journey or sharpen your current investment strategy. Head to our
YouTube channel
to watch now.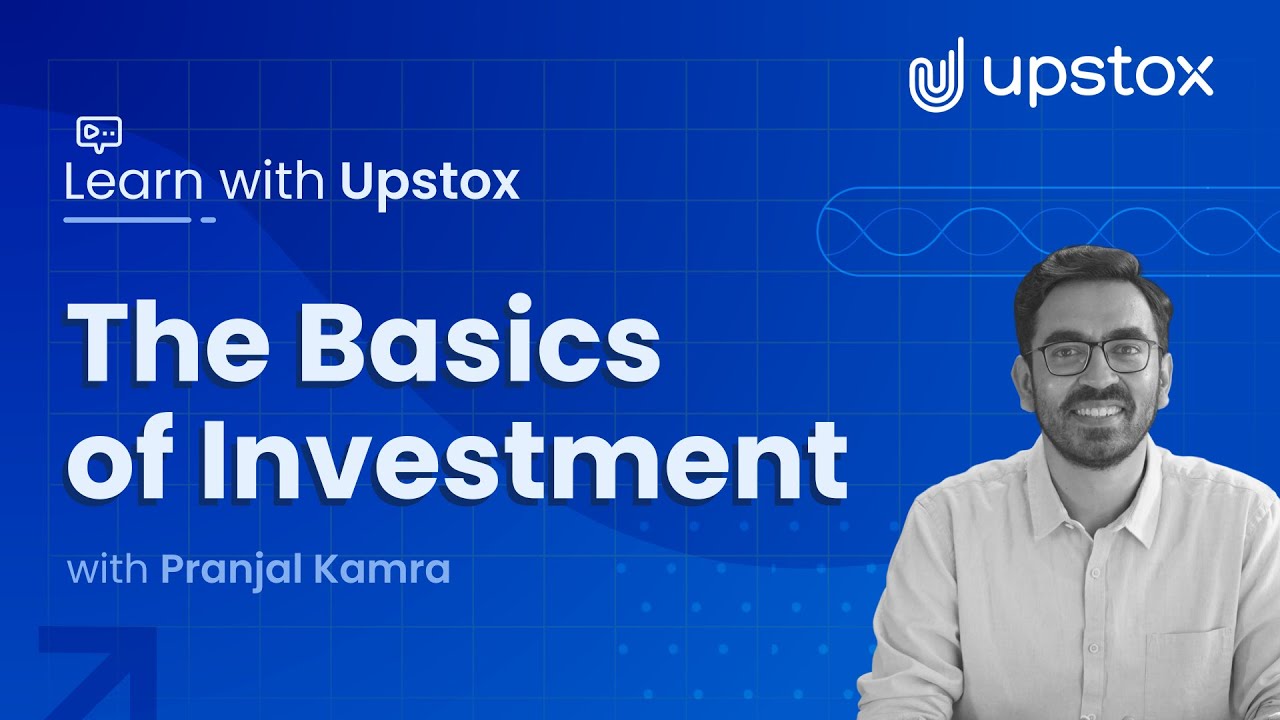 Basics of Investment | Learn with Upstox ft. Pranjal Kamra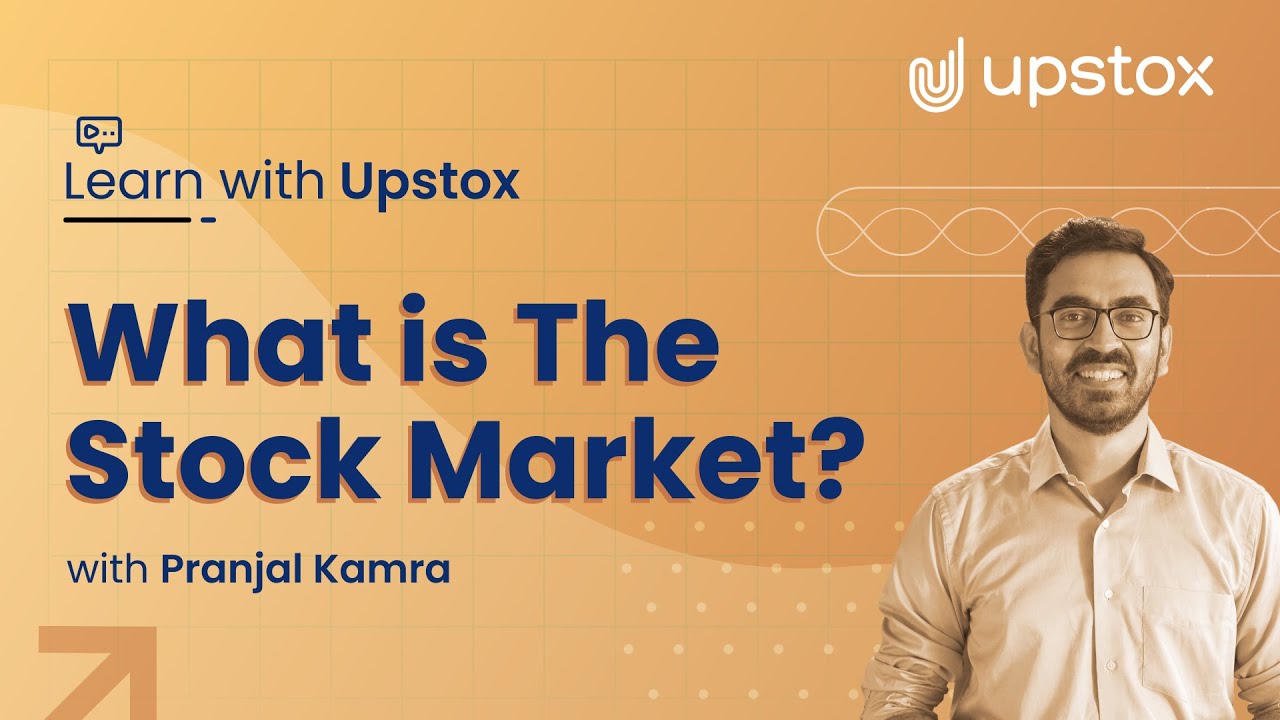 What Is The Stock Market? | Learn with Upstox ft. Pranjal Kamra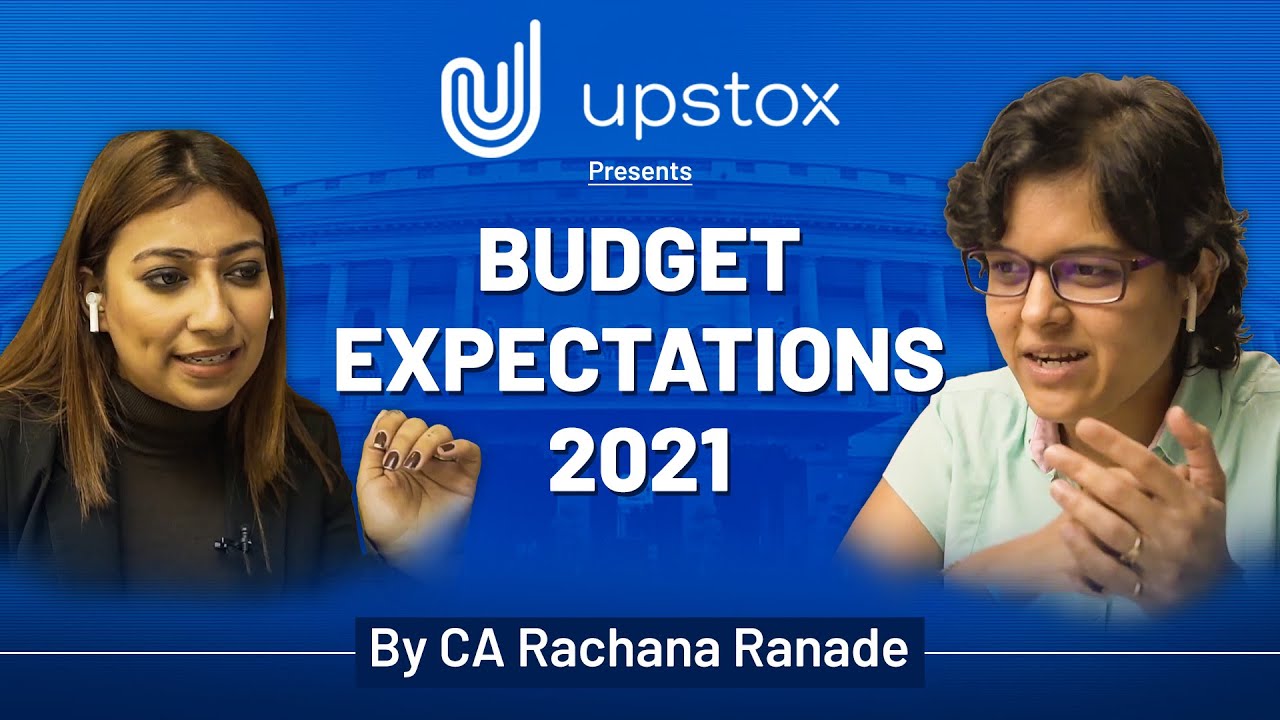 Budget Expectations 2021 by Upstox ft. CA Rachana Ranade
Trusted by lakhs of Indians.
Here's a few reasons you should choose Upstox:
Superb app! The rates are live and real time and the charting is very good. Supports major Indian markets along with FnO too!
Kaju Goswami
Reviewed on April 2020
A very powerful platform for users who want a real guide. It has always been easy here and it is helping me a great deal!
Sandhya Varma
Reviewed on November 2020
A reliable app and highly trustworthy. No one should avoid taking benefit from such a great service! Designed for speed and comfort!
Riya Borah
Reviewed on November 2020
Best innovation in wealth management (2020)
Most promising broking house of the year (2019)
Highest number of accounts in a single month by a broker (2019)