Since the launch of the new Upstox this September, a lot of you have sent in suggestions on what you'd like to see on our new platforms. And as promised, we've incorporated most of them, here's a quick download - 

What's UPgraded
New features you can enjoy with this version✨
💸 WITHDRAWALS GOT INSTANT!
Currently, the fund withdrawal process with most brokers takes considerable time. There is a day end brokerage cycle and billing process based on which the final balance is calculated and then the payout is processed. This entire process may take more than 24 hours. But with our 'Instant Withdrawal' facility, you can now get your funds within just 15 minutes! Learn more about it here.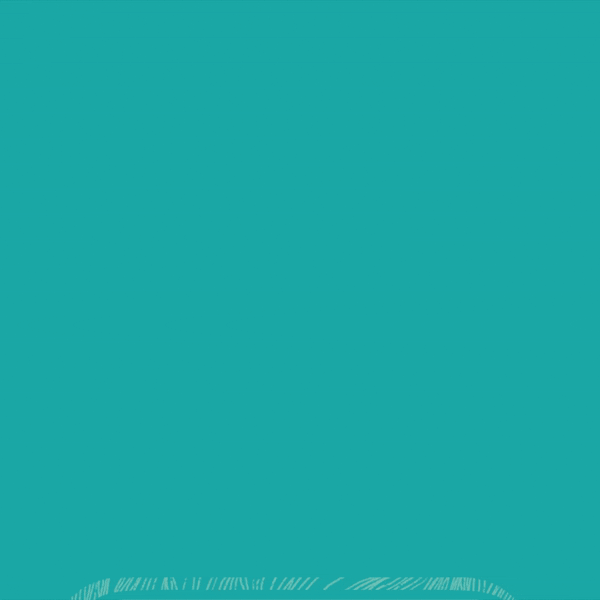 📈 HOLDING ON TO STOCKS GOT BETTER!
Are lack of funds keeping you away from amazing trading opportunities? Not anymore.
With 'Margin Pledge' you can now use your stocks/holdings  in your Demat account as collateral to avail margins for F&O trading.Pledging helps you get extra margin especially when the available cash margin is limited. Simply, go to the 'Account' section on the new Upstox app to start pledging.  Learn more about it here.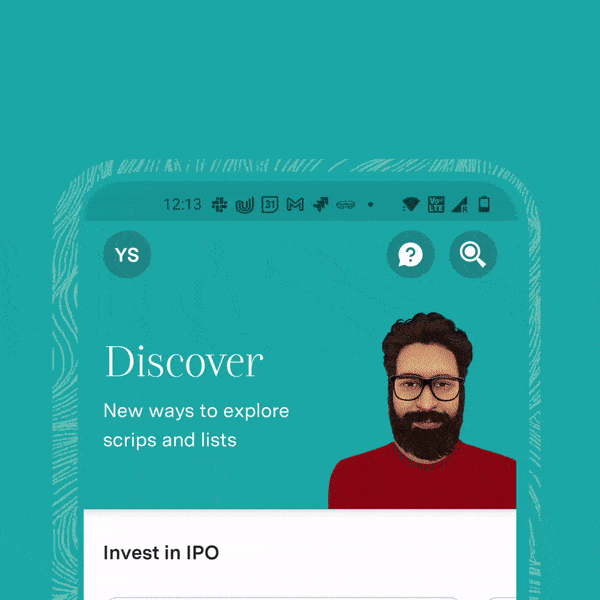 ⏰ AND PLACING ORDERS AFTER MARKET HOURS, NOW POSSIBLE!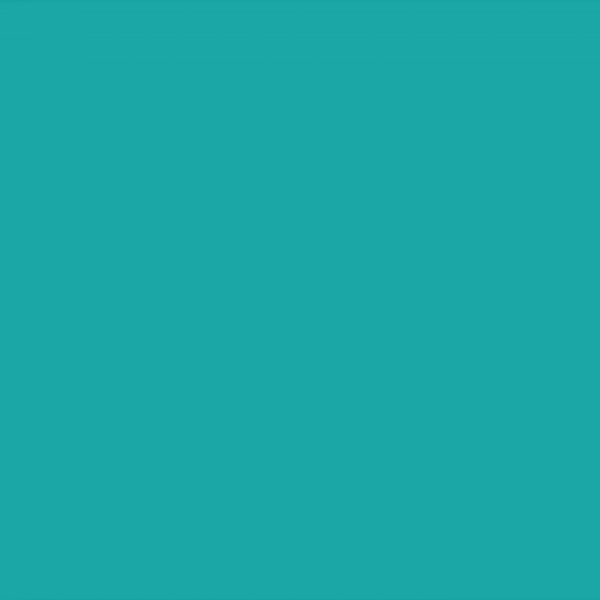 What's UPdated
Improvements based on your feedback✅
> Easily track Sensex, Nifty 50, and Bank Nifty indices when you open the app as they're now locked above the watchlist
> Dark mode on mobile and web versions
> Get direct access to Options Chain from any F&O scrip page and trade far OTM options with ease
> Create and deploy option strategies directly from the option chain
> Get a daily & total % change of your holdings
> Access the Last-Traded-Price (LTP) which is locked-in on top when you
> scroll on the Android app while placing an order.
> View details on a scrip from your holdings & position tabs too
> View historical trades done for a selected holding from 1st April 2019 till the previous trading session in the descending order or date.
What's UPcoming
Because you asked for some of these, we're on them right away🙌
1. Conditional orders (GTT)
2. Charts powered by trading view on mobile
3. Strategy builder for beginners
4. Company's fundamental and technical analysis
New to the new app? Get a quick recap on it here: What's in-stock for you on our revamped Upstox! We hope the above mentioned latest releases get you to swipe-UP on our new app, if you haven't already!

Android : Upstox on Andorid iOS : Upstox on iOS