Namaste Traders 🙏
We're the first country to land on the south pole of the moon, woo-hoo! Here are 3 money lessons we took from Chandrayaan 3!
Factor in risk management while planning

Persistence is the key to a successful portfolio

Be ready for emergencies
To help you achieve your trading goals, we've got you some exciting product updates! 
⚙️TOTP for faster login
Introducing Time-based One Time Password (TOTP) for 1FA (First Factor Authentication). TOTP generates temporary passcodes that are valid for just 30 seconds, ensuring a highly secure login. You can use apps like Google Authenticator, Microsoft Authenticator, Authy, LastPass Authenticator, and Bitwarden to generate TOTP codes. Your trading account's safety has never been more robust.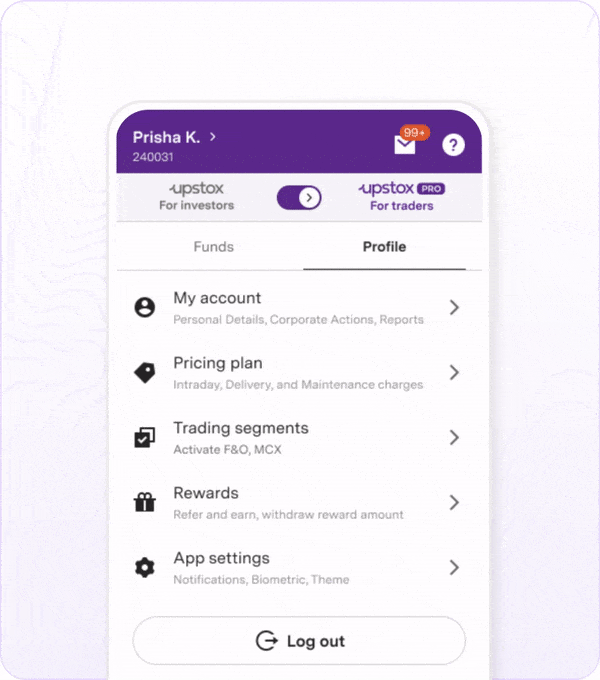 ⚙️ChartIQ studies stored on backend
A significant update for our Android app users! Now, your ChartIQ chart studies, templates, and drawings are saved to the backend. This means you can seamlessly access your analysis across devices on both Android and the Web. Adding an indicator on one device? No worries! It'll be available for analysis on any other device you use. Charting has never been this seamless.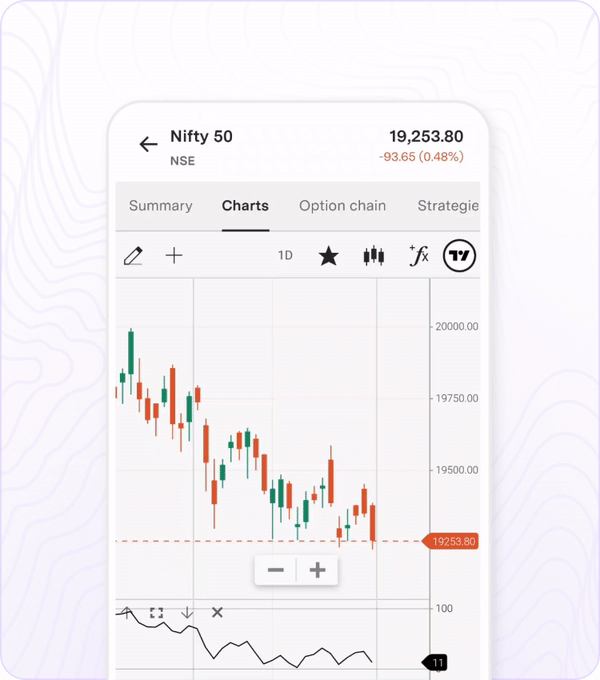 ⚙️Quick trade management from Option Chain
We've made managing orders and positions even more efficient with our enhanced Option Chain version. You get a complete view of the strike price you're interested in trading, along with stats, market depth, orders, positions, and P&L tracking. Our sleek order form optimised for speed ensures you don't miss out on any trading opportunities. We've also revamped the UI to improve usability, making your trading experience even more intuitive.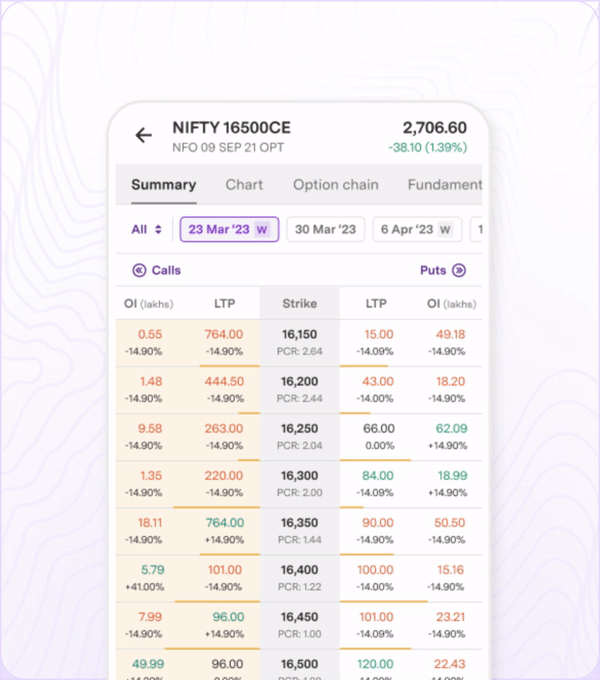 ⚙️New indicators on ChartIQ
4 of the most asked indicators are now live on ChartIQ! These indicators are currently available on iOS and Pro Web platforms. Android users! Don't worry, they're soon coming to you too! 
Central Pivot Range (CPR)

RSI Divergence 

MACD Divergence

Stochastic RSI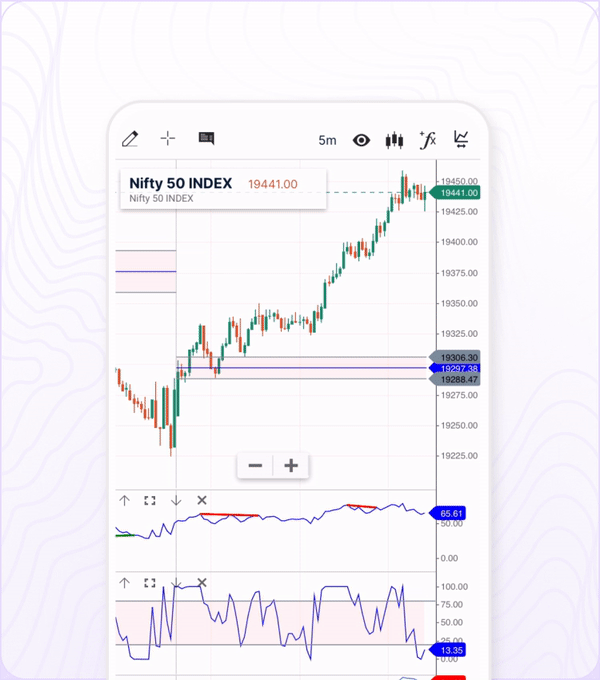 Now, time for some minor updates!
⚙️CO scrips increased to 900+CO scrips increased to 900+
⚙️UX improvement in Orders, Order entry, and Position details
⚙️Funds breakdown in wallet is now available on Pro web
⚙️Basket orders are now available on iOS
⚙️Improved navigation and newly added data points on Pro Web - We're making navigation smoother than ever! You can now access all your Order, Positions, and Holdings books from the top navigation.
Upstox continues to evolve to meet your trading needs, offering features that enhance security, streamline processes, and provide valuable insights. Get ready to elevate your trading experience with Upstox!
What more would you like us to add to Upstox Pro? Tell us on our Community 🙏
In case you missed out on our previous blog, here you go - August Product Updates
Still on the old app?🤔
👉If you're using old Upstox app (blue): The new features are only available on the new Upstox app. Once you download the new app, login with your registered mobile number → Go to 'Accounts' tab at the bottom of the screen →Switch the toggle button to 'Upstox Pro' from the top of the screen.
Download new Upstox
👉 If you're already using new Upstox app (purple): Directly go to 'Accounts' tab at the bottom of the screen. Switch the toggle button to 'Upstox Pro' from the top of the screen.
Take me to the app