Until now you may have heard of getting leverage from brokers for intraday trading. But have you heard of getting leverage for buying and holding stocks?
We got thinking…and with our latest update introduced a facility to enjoy leverage on delivery trades along with a few other features to make trading in options, tracking trends, and monitoring your portfolio simpler than before.

🧩 LET'S GO HALFSIES
Eyeing a stock, but don't have enough funds in stock? We'll pay half.
With our Margin Trading Facility, pay 50% funds to buy and hold equity stocks for 90 days. Upstox will fund the remaining 50% and in return charge a small fee of ₹20 per day for every ₹50,000 borrowed. The maximum funding you can avail using this feature is ₹5,00,000. Click here to learn more about MTF.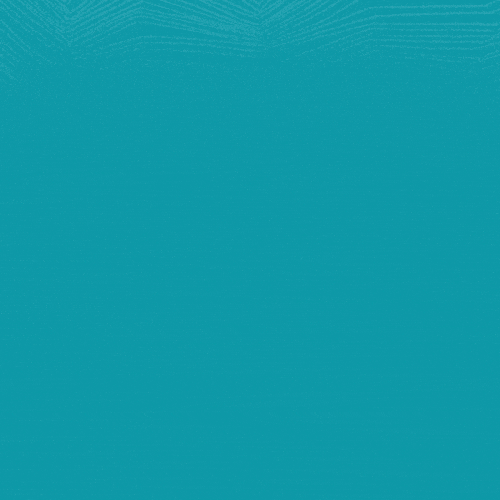 📱'4' COMBINED ORDERS
Now place basket orders!

With Options Strategy Builder, you can create an option strategy from Option Chain, add up to 4 orders (legs) and place them all with a single click. Click here to learn more about Options Strategy Builder.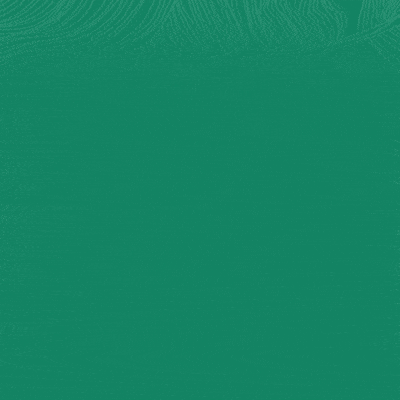 📈TRACK. TRENDS. TRADE.
Technical analysis just got better!
Explore a new charting library and TradingView to track trends, analyse stocks and use your analysis to trade better. With this version you can also switch between ChartIQ and TradingView with just a tap.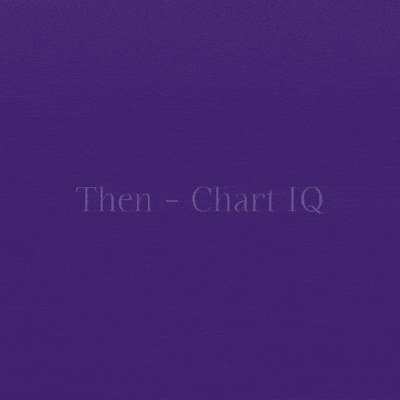 What else has been UPdated…
Improvements based on your feedback✅

Track daily movement of your stocks under holdings/positions 

Performance of your stocks based on the LTP (last traded price)

Along with a percentage change, view the absolute day change in Market Indices
UPcoming
Worth the wait 🙌

✨For the first time ever in India - an Options Strategy Builder for beginners and pro traders to discover options strategies, choose and analyze them easily and execute and monitor basket orders as a single order
✨A RoundUP of what your money has been UP to in 2021 
✨Company fundamental data including detailed financial statements, estimates and forecasts that will enhance your research.

✨GTT - Good Till Trigger, a variation to GTC - Good Till Cancelled order where orders are not sent to the exchange until a specified 'Trigger' price is met.

ICYMI - IN CASE YOU MISSED IT
With the new Upstox you can also withdraw funds in 15 minutes, get margin benefits by pledging shares,and  place after market orders. Read all about it here: Upstox UPdate: November 2021.

Still using the old app?

Get the new Upstox now - Upstox on Android  | Upstox on iOS
Once you switch, you won't feel like switching back.