Upstox was founded on the belief that we could empower and encourage everyone for their financial and personal growth.
And UP until now, our focus was primarily to increase accessibility and make participation in the stock markets more affordable. Over the last 10 years we achieved this through the Upstox you've been familiar with - a powerful platform which is easy-to-use and accessible to all of India. And with this we were able to cross 50 lakh customers this month!
So, what's next?
While we've been on the upward trend, we felt the need to do more for our Upstox customers and help them rise even higher. From here we're leveling UP to a complete redesign and revamp of Upstox.
The journey up
To climb up, you need to start from the bottom.
So, we went back to the very base of our platform, figuring out what we did right and also what did not work. We continued to work on what we did right and improving what did not work. The aim was simple - completely redesign our platform, retaining everything you love about it, and improving it further by making its services even smarter, much more stable, more intuitive and a whole lot more powerful!
With this transition we also UPGraded our look
To something modern, sleek, and in-line with the trends
And something strong enough to represent what we now stand for - a refined approach towards empowering every Indian to build and maintain their personal wealth.
Meet our UPdated logo
It now features an arc to capture our stable and consistent upward movement and steady growth.
Why the arc?
As a form, the arc is abstract. It captures upward movement in an intuitive way, without relying on narrow, literal concepts like graphs or charts. The arc slots neatly into place at the fore of the 'u', creating a custom letter form that is a modern take on the decade-old way of writing—on paper, in cursive.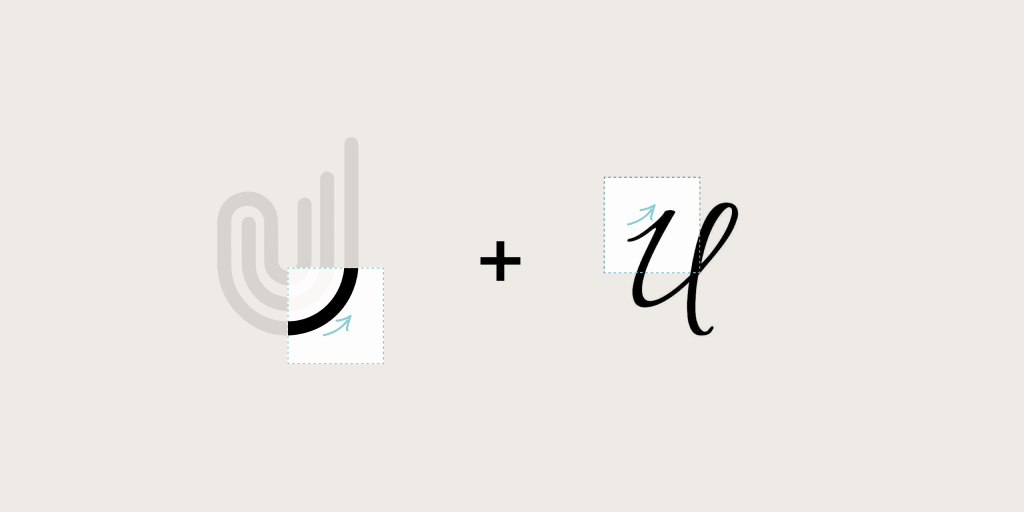 Meet our UPdated identity
Our new look is meant to be a reminder of Upstox's tremendous growth over the last decade and the new phase in our journey - one that keeps going up! The word 'UP' also captures our story of growth far more instinctively.
'UP' is universal.
One that everyone aligns with, and a story everyone wants to be a part of.
'UP' integrates naturally with Upstox,
At the most basic conceptual and linguistic level.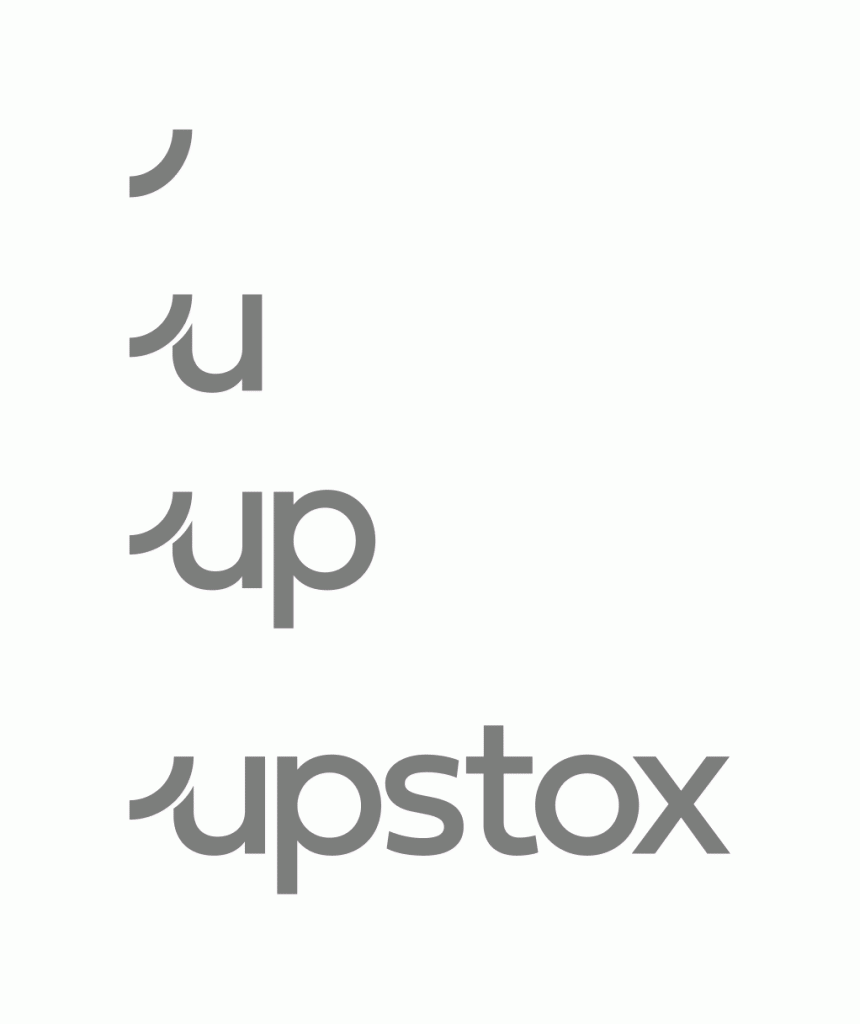 There's more.
Meet our UPdated colour
Purple—The shade that represents the wisdom of age-old investing made modern.
It also illustrated the creativity constantly embedded into our products, the wealth we wish to help our customers create and the undying ambition of Upstox to keep doing better.
And, purple being a strong yet subtle colour, allows us to make room for our future endeavors. A future that revolves around you, leading the way UP!